Published by Akaroo on 3rd Dec 2018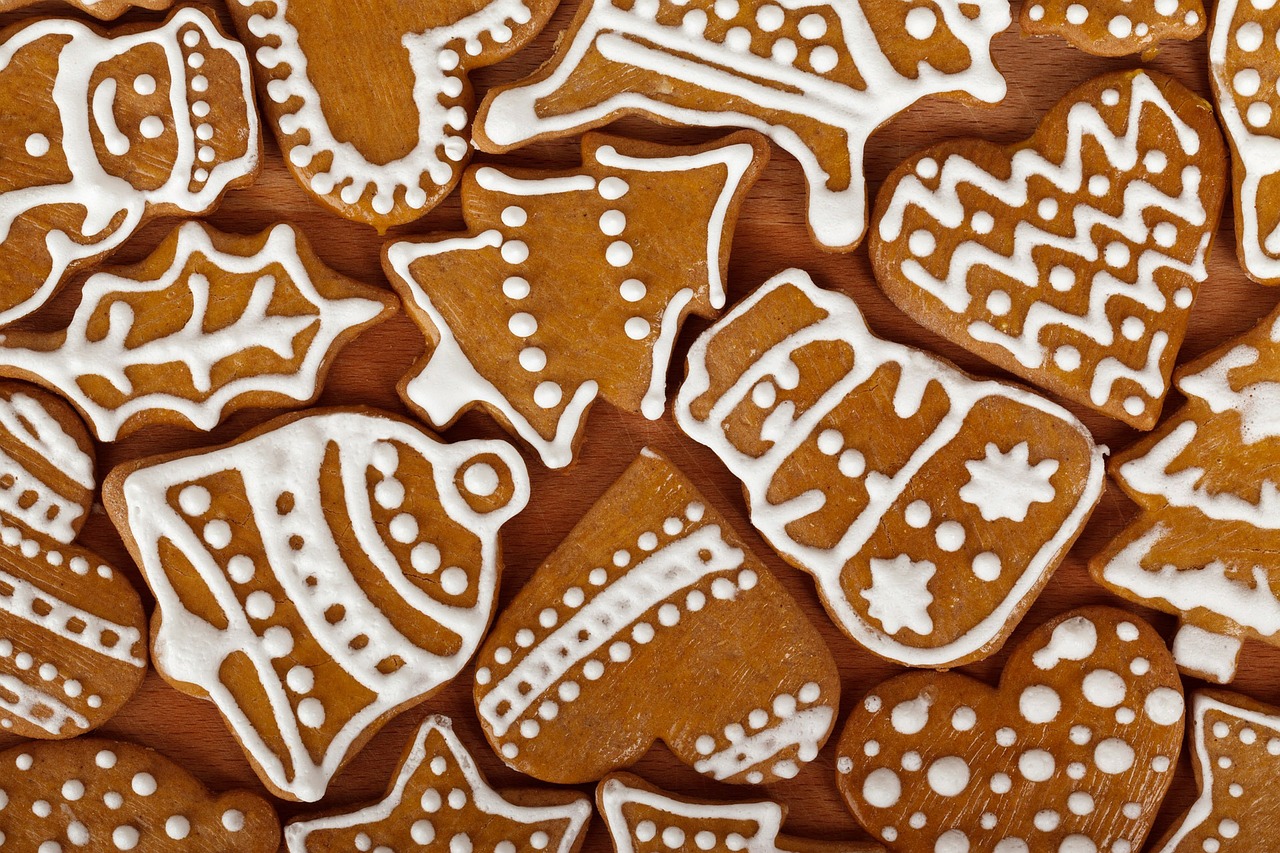 Christmas cookies
It's beginning to look a lot like Christmas and we're making sure that you don't miss a thing this festive month, starting with our treats for Santa. A simple but delicious way to get the whole family in the kitchen are these festive Christmas-shaped cookies. Decorate and serve for the month or save them up until Christmas Eve for when Santa stops by!
Christmas Cookie Recipe
4 dozen | prep: 20 mins | bake: 8 mins
Ingredients:
Method:
Preheat the oven to 200 C and lightly grease two baking trays.
Sift the flour, baking powder and salt in a mixing bowl together and set aside.
In a separate bowl, cream together the butter and sugar until the mixture is light and fluffy.
Beat in the eggs, then stir in the vanilla extract.
Gradually blend in the sifted flour until evenly mixed.
Cover dough and refrigerate for two hours.
On a floured surface, roll out the portions of dough to 5mm thickness. Cut out using cookie cutters.
Bake for 6-8 mins in the preheated oven.
Transfer from baking tray to cooling rack. After cooled, decorate with icing.
Enjoy!
Find the ingredients used above here.