Are you prepared for your Easter Weekend feast?
Easter is almost here and we're getting prepared for the long weekend ahead! There is nothing worse than having the whole family down with absolutely no idea what to cook. We've put together a few recipes, all Easter themed of course, to give you a helping hand so you can sit back and enjoy the weekend with your loved ones.
Breakfast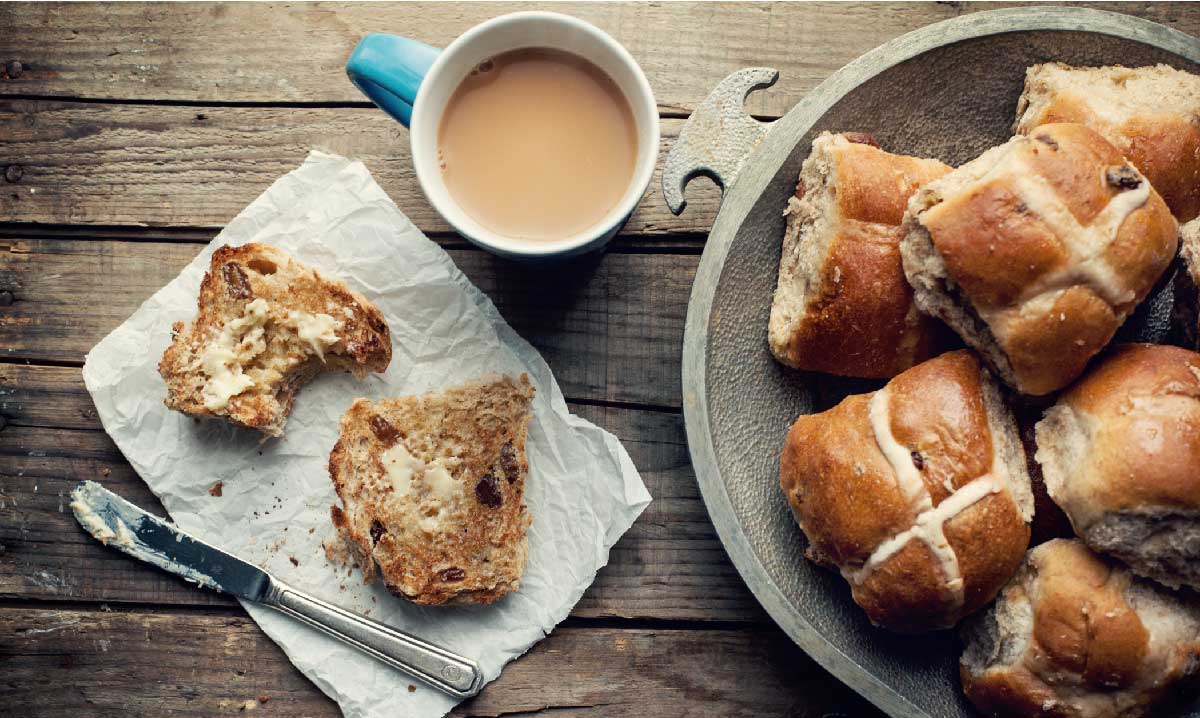 Easter is not complete without a great hot cross bun or two for breakfast. Hot cross buns are usually eaten to signify the breaking of lent during the Easter weekend, on the Friday morning. Traditionally, hot cross buns are spiced sweet buns filled with currants or raisins and topped off with the distinct icing cross. To mix things up, you can try baking your hot cross buns with caramel or orange flavouring.
Fry-day Dinner
Traditionally, fish and chips on Friday is the go-to! Religiously, this started because Christians believed in abstaining from red meat on Friday, so they went to the next best alternative, which was fish. Simply, season some fish fillets, cover in cornflour mix and deep-fry. Serve with a squeeze of lemon, alongside some spring veggies and oven-roasted chips for a delicious home cooked meal. Not only is this a quick and simple meal but is one of the nation's favourites so you can't really go wrong. For a fun alternative for the kids, you can opt for animal-shaped fish cakes with a portion of veggies on the side.
Late Lunch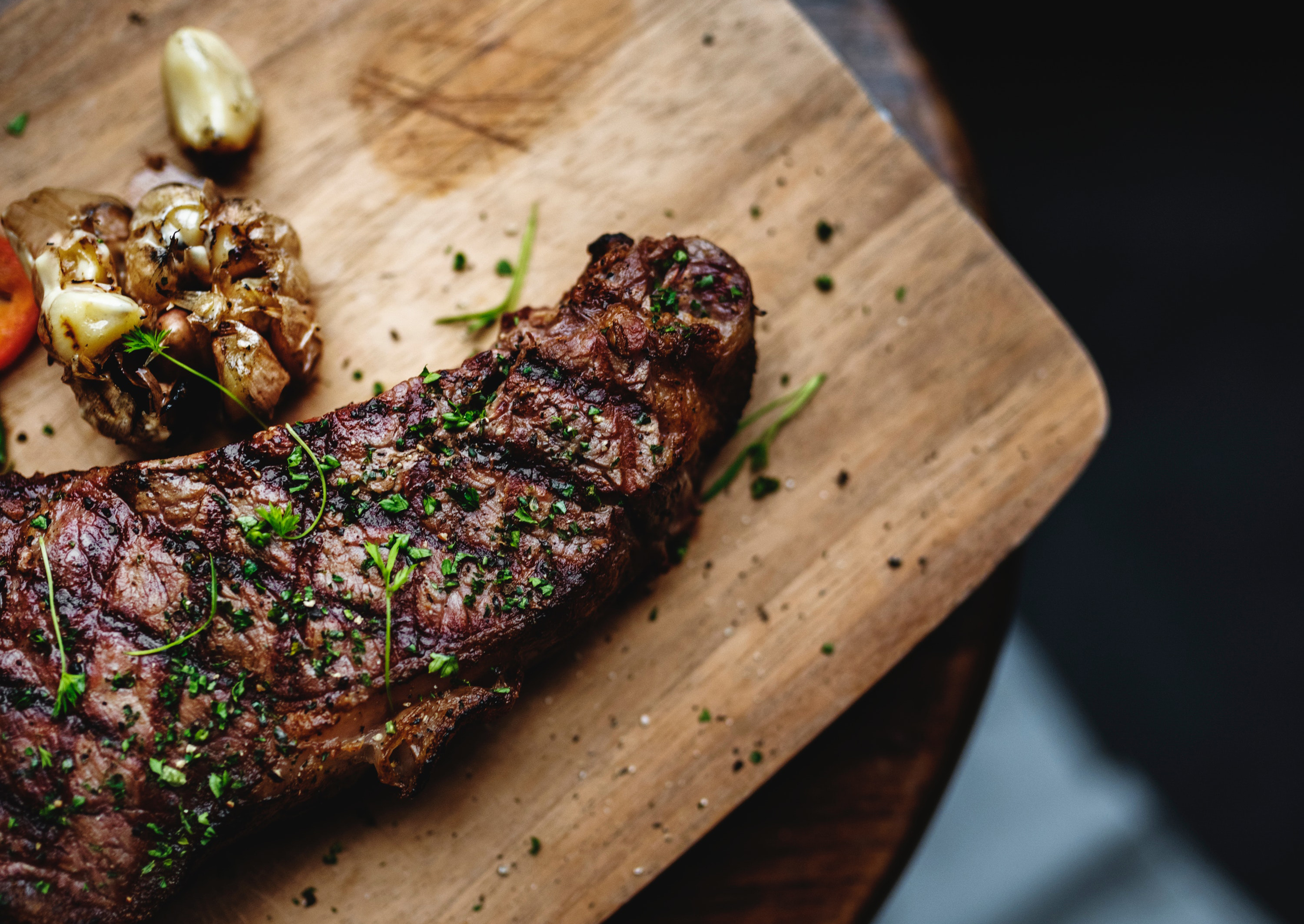 Much like Christmas, a Sunday roast is a must during Easter. With the fresh, spring vegetables available in supermarkets, your roast dinner is going to be the star of the weekend!
Top tips for cooking your roast dinner:
#1 get your meat early to avoid any disappointment
#2 get your prep done early, like carrot peeling and potato chopping, to save you rushing around later
#3 combine your gravy with the leftover meat juices to create an exquisite flavour
#4 use your leftover meat as a sandwich and baguette filler for your lazy Sunday brunch.
Enjoy and we hope you have a great Easter!
Find the ingredients used above here.
Recent Posts
How Do Spices Affect the Body?Not only can traditional Indian spices flavour your food, increase t

Easter is almost here and we're getting prepared for the long weekend ahead! There is nothing worse

Winter spicesThere's nothing better than being wrapped up in winter, by the fire with some hot choco